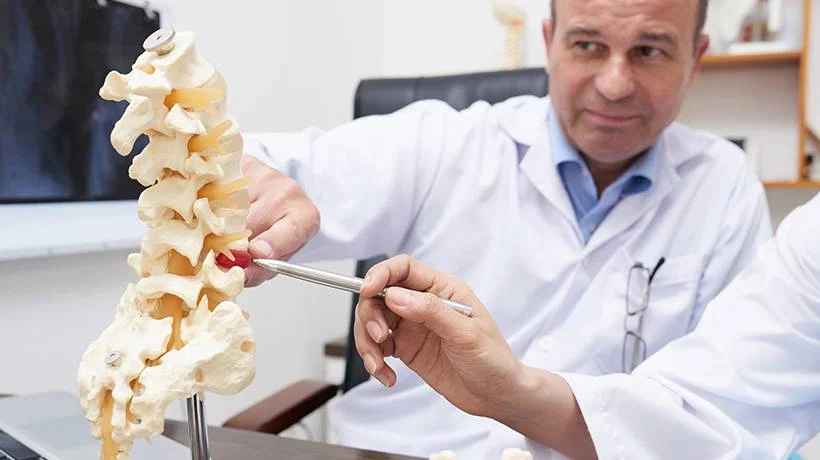 If non-surgical treatments are found to be ineffective for lower back pain, the surgical procedure has to be undertaken to reduce the pain. If you are undergoing any of the following symptoms, then you must consult your Orthopedician right away:
Bad leg pain
Persistent and severe lower back pain
Numbness or weakness that restricts your mobility
No improvement in the situation even after six weeks of non-surgical treatment
Laminectomy may be needed to treat a disk problem, for removal of spine tumor or to relieve pressure on spinal nerves. Here some or all part of the lamina (vertebral bone) is removed to relieve compression on the spinal cord. If you are having a herniated disk, laminectomy gives you a reason to get back in life.
Discectomy surgery involves removing the lumbar herniated disc material. This relieves the pressure on nerve roots that were being pressed due to herniated disc.
From the first visit, diagnosis, treatment or surgery to post-op care, everything is entirely customized as per patient's needs and requisites.  Dr. Shekhar and his multi-disciplinary team of spine experts provide the most accurate diagnosis along with treatment (surgical or non-surgical) based on the severity of the condition.