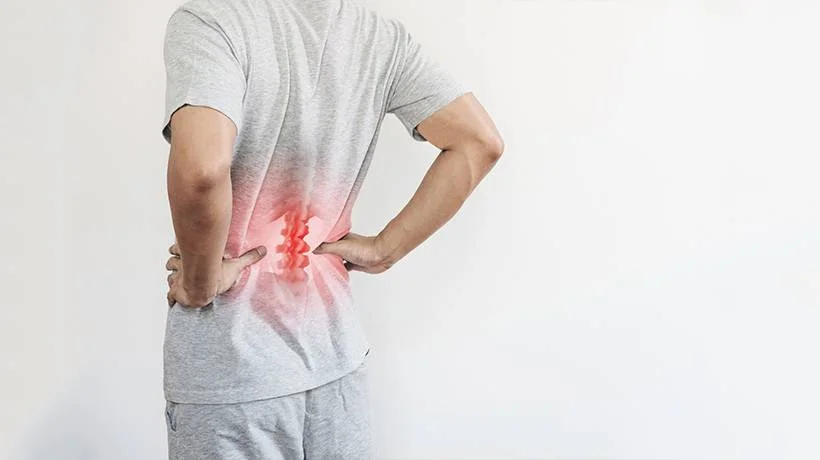 Dr. Shekhar is one of the region's finest and adroit spine surgeons providing a number of surgical and non-surgical treatments for spine disorders. A very renowned and indeed the best spine surgeon in Ludhiana, Dr. Shekhar completed his graduation and Post-graduation from DMCH, Ludhiana. Accredited with a number of international fellowships, Dr. Shekhar provides comprehensive solutions to all spine disorders from complex to minimal invasive ones.
Having a backache in any part of the back? Don't ignore it. It could be an indication of a growing spine disorder. Orthoderma clinic is well equipped with the latest and most advanced equipment, precision tools and accurate imaging techniques that help to make the surgical procedures less invasive and less painful.
Most of the adults must have experienced back pain in their lives due to changing lifestyles. Depending on the severity of the back pain, it can be treated with or without surgical procedures. Some major causes of lower back pain are:
Over-activity leading to overstretched or injured muscles and ligament
Disk tear
Disk herniation or slipped disk that restricts a person's bending and lifting activities
Disk Degeneration due to age
Degenerative Spondylolisthesis
Spinal Stenosis
Scoliosis
The general treatment followed is medication and physical exercise. If nothing works out, then surgery is recommended. There are commonly two types of surgeries involved- Laminectomy and Discectomy.